Proxy template is available here to make proxy statement or proxy authorization in short span of time. Proxy statement is a legal document which is used by a shareholder or business entity to transfer his or her rights to another person when he or she is not available or unable to attend the meeting. Appointment of proxy is another name of the proxy statement that authorize the holder to officially take part in the business meeting or event for voting or for any other purpose. Owner tends to use the appointment of proxy to send a substitute on behalf of him or her to attend the important meeting or event which is organized for the owner or authorized person.
More details about proxy template
Appointment of proxy is filled by the owner and also the complete information about the substitute person is mentioned in the proxy statement or in appointment of proxy. Providing a proxy in place on behalf of you, helps you to protect your legal rights and responsibilities and gives you a call when you cannot be there in the event but the substitute is. If you are the owner of a stock in a corporation, and you are willing to get another person as a proxy to represent and exercise the powers connected with the stock for a grand meeting of the stockholders who will vote for you in the meeting and speak on behalf of you.
The purpose of creating the proxy template is to help you when drafting appointment for proxy to allow another person for taking part in a business meeting or event on your behalf. in results of all, making of proxy is most beneficent way of not losing any single opportunity of getting the shares and the chances of missing a single business meeting.
Download Proxy Templates Below
Proxy Template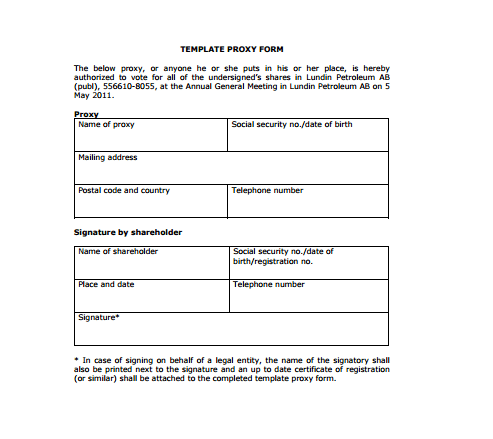 Form OF Proxy Template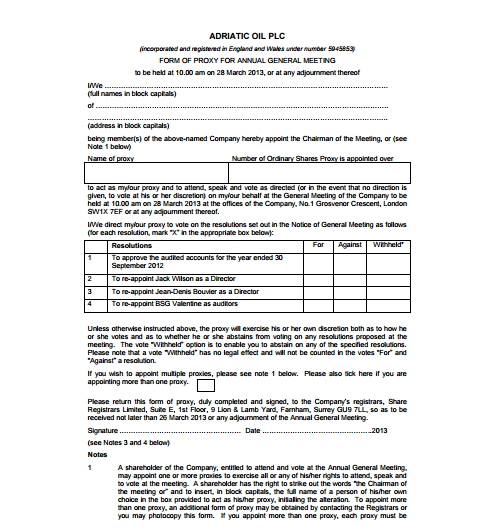 Proxy Appointment Template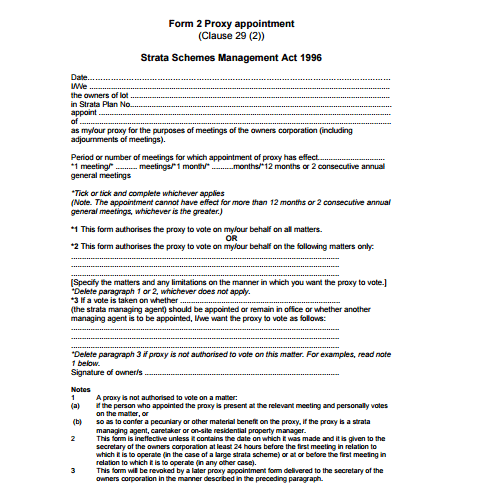 Proxy Form Sample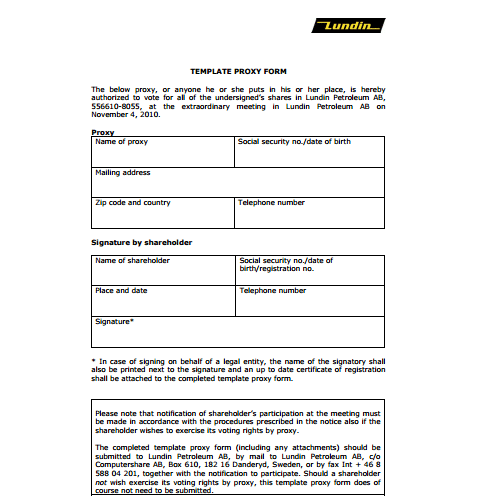 Limited Proxy Template